Wedding Gifts
You wouldn't get a second time to make right impressions about your wedding. So, do it right – once. Do you seek a perfect gift to create or share a memorable story with invitees? Magic Woodshop is your one-stop shop for a wide collection of quintessential wedding gifts. Engrave recipients' name, initials, logo or wedding date and create a wedding memory that defies time.
Shop Now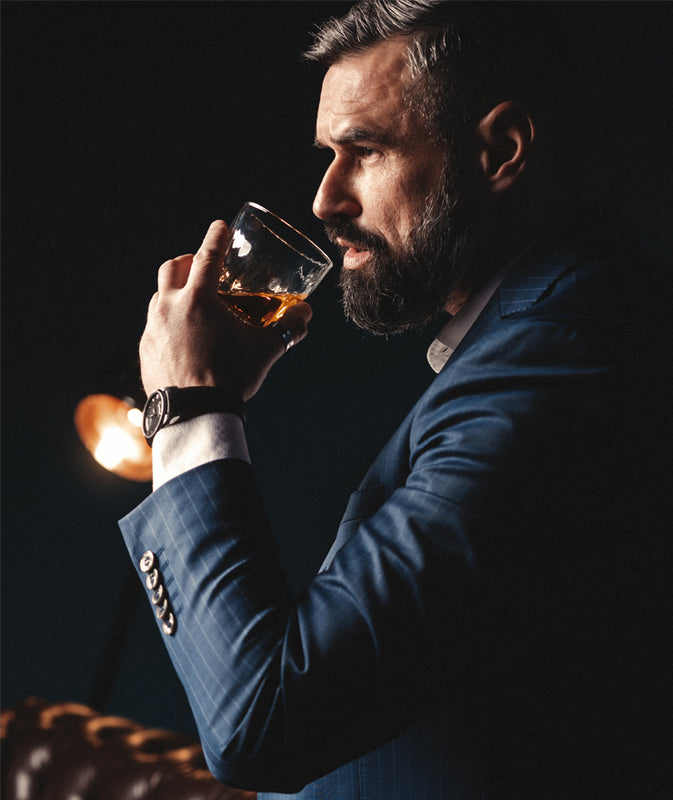 Whiskey Lovers
Skillfully customized whiskey glasses are an ideal gift concept – particularly for scotch and bourbon lovers. Appreciate passion with a glass that compliments your taste - your personality. Don't forget to add some customized stones to keep it chilled. Our laser-engraved decanters are masterpieces that tell a story, compliment style and showcase passion.
Shop Now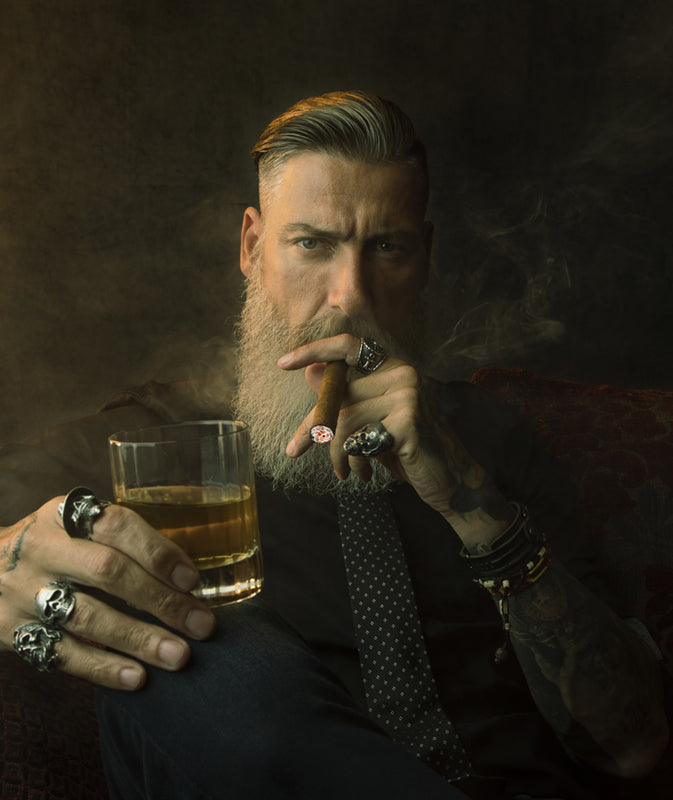 Cigar Lovers
Magic Woodshop has built a reputation for its rich collection of customized exquisite Whiskey and Whiskey – all with captivating packaging. We offer the bests of handcrafted laser-designed cigar accessories. Check out our skillfully personalized travel cigar case, glass top humidor box, exclusive flip-top lighter – and other matching accessories. Indeed, an ideal shop for true lovers of cigars.
Shop Now